Hawaii's POS Systems

Restaurants

Improve customer satisfaction while improving your bottom line.
GET A QUOTE
YOUR

BENEFITS

WE HELP ALL TYPES OF RESTAURANTS

Below are a few of the many benefits we can provide to your restaurant.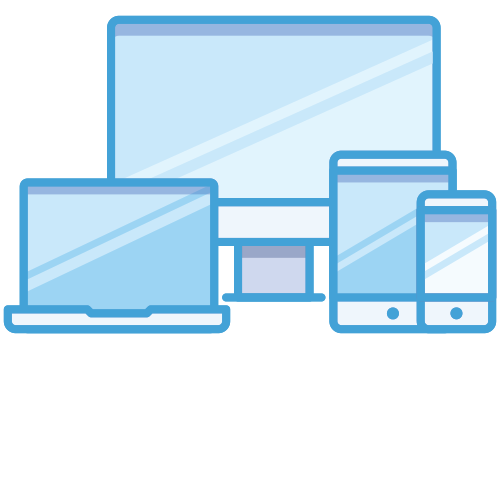 Online Ordering
Keep your business open 24/7 by allowing customers to place advanced orders without additional labor costs.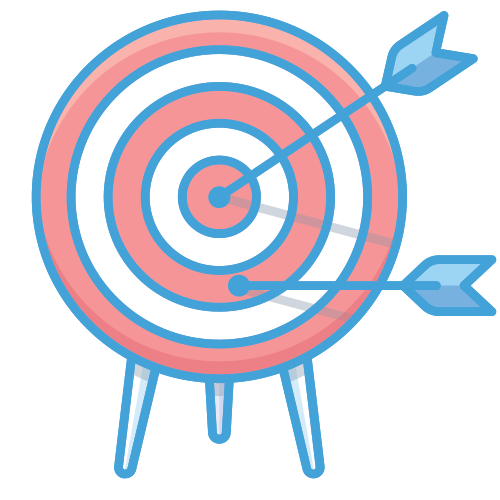 Order Tracking
Instantly identifies all orders that are not prepared and out the door within a specific amount of time.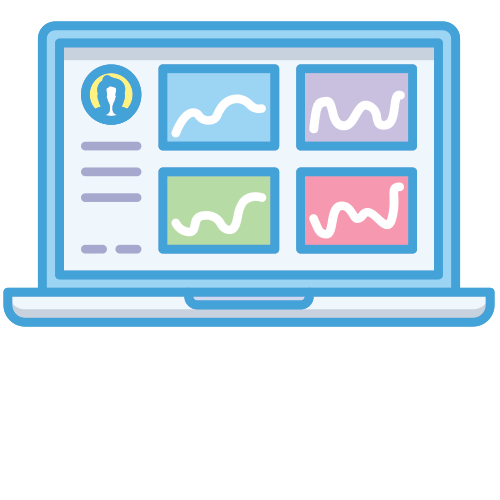 Reporting
Extensive reporting and back office capability provides you with the information to reduce costs and increase profits.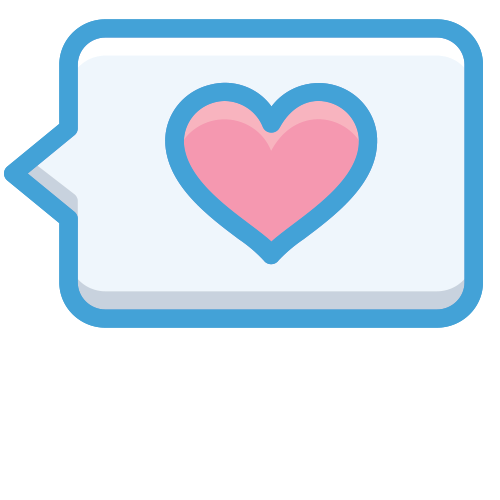 Customer Loyalty
Generate more revenue and repeat business.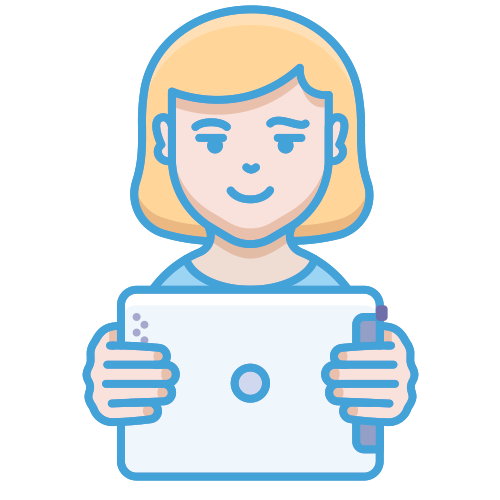 On Screen Ordering
Intuitive screen allows employees to select options to customize orders.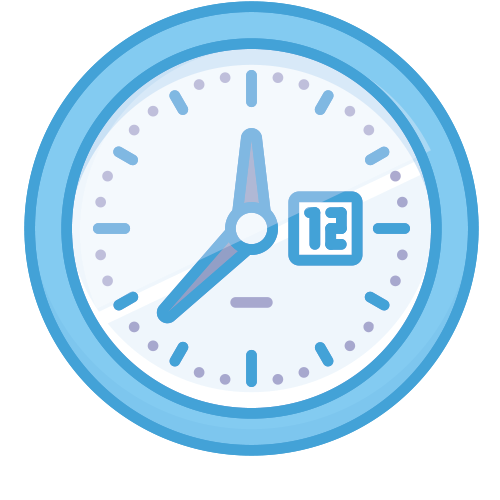 Advance Ordering
Store orders for later.
Get started on improving your service and increasing your profits!