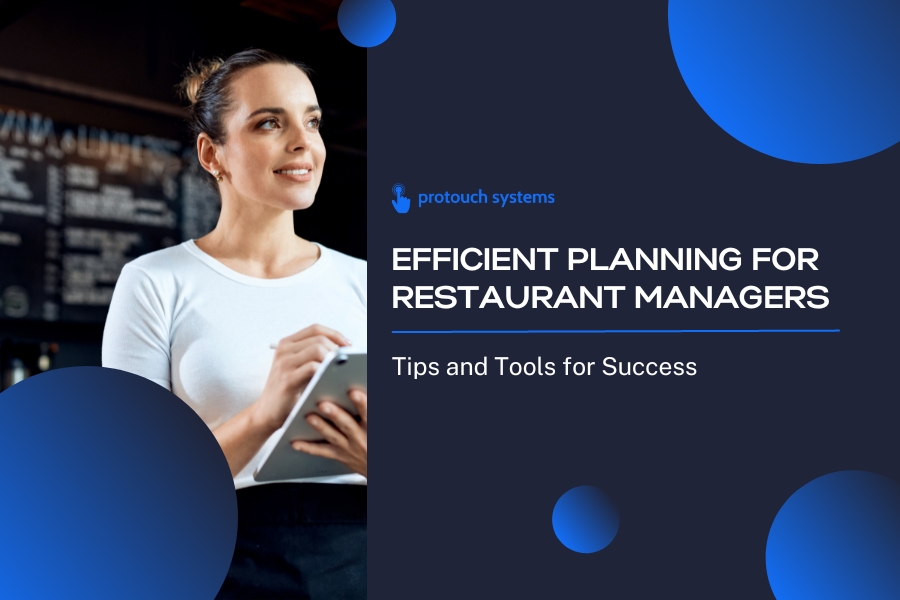 As a restaurant manager, one of your primary responsibilities is to plan and organize various aspects of your restaurant operations. This includes everything from staffing and inventory management to menu planning and marketing. Effective planning can help you stay on top of all these moving parts, improve the overall efficiency of your restaurant, and ultimately increase profitability.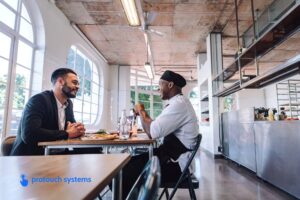 In this blog, we will discuss some of the best practices for effective restaurant planning and how tools can help streamline the process.
Set clear goals:
To effectively plan, you must first have a clear understanding of your restaurant's goals. These may include increasing revenue, reducing costs, improving customer satisfaction, or expanding the business. After determining what you want to accomplish, you can create a strategy to reach those objectives.
Analyze your data:
Shift4 offers a suite of tools that can help you analyze your restaurant's data, including sales reports, labor reports, and inventory reports. By analyzing this data, you can identify areas where you can improve efficiency and reduce costs.
Create a staffing plan:
Your staffing plan should take into account the number of customers you expect to serve each day, as well as any special events or promotions you have planned. Shift4's labor management tools can help you create and manage your staffing plan, ensuring that you have the right number of employees working at the right times. Additionally, using a self-ordering kiosk can help cut down on the need for front-of-house employees, freeing them up to focus on other tasks.
Plan your inventory:
Keeping track of inventory can be a daunting task, but inventory management tools can help simplify the process. With these tools, you can track inventory levels, set reorder points, and receive alerts when inventory is running low.
Develop a marketing plan:
Your marketing plan should include a variety of tactics, such as social media, email marketing, and in-store promotions. Shift4's marketing tools can help you create and manage your marketing campaigns, ensuring that you are reaching your target audience and driving sales.
Implement your plan:
Once you have developed your plan, it is important to implement it effectively. This may involve training your staff, updating your POS system, or making changes to your menu or pricing. 
Monitor your progress:
To ensure that your plan is working as intended, you should monitor your progress regularly. You can use reporting tools to help you track your sales, labor costs, and inventory levels, allowing you to make adjustments as needed.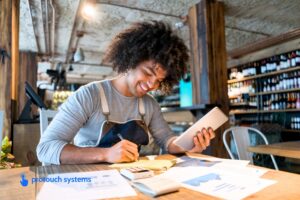 In conclusion, effective restaurant planning is crucial to the success of your business. By following these steps, you can improve efficiency, reduce costs, and increase profitability. And with the help of Shift4's suite of tools and PYE self-ordering kiosks, you can streamline the planning process and stay on top of your restaurant operations. Contact us to learn more about our solutions and how we can help you achieve success. 808-572-5159