YOUR

BENEFITS

FAST SERVICE WITH FOOD THAT IS PREPARED RIGHT

Decrease costs, improve efficiencies and increase revenue with our POS. Servers can turn tables faster and lower wait times with check splitting and other features.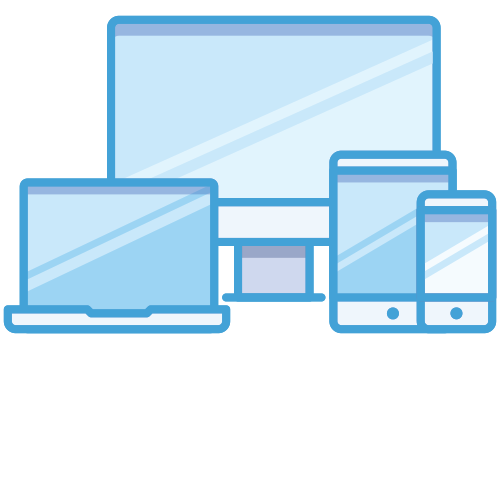 Table Side Order Placement
Servers place orders quickly, and turn more tables with access to operational information via cell phone, email or PDA.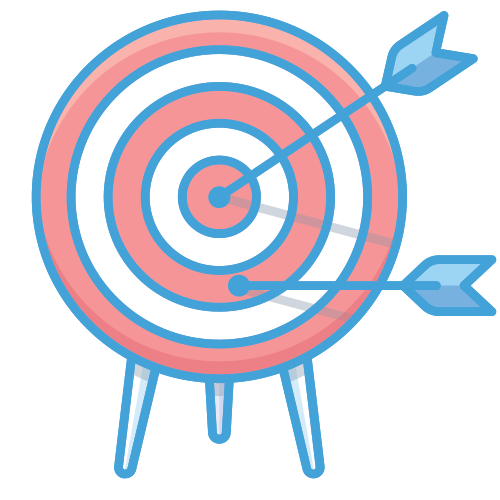 Table Management
Accurately manager projected wait times and organize overall seating management.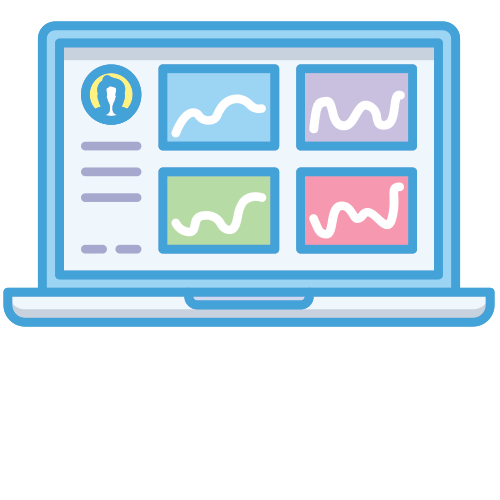 Management Reporting
Get information on staff productivity, menu performance and a wide variety of information.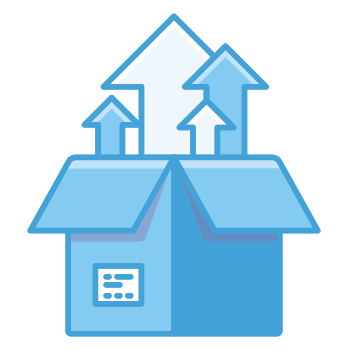 Inventory Control
Estimate theft and waste with an Inventory control options.
Split check
Streamlined split check makes it easy to accommodate customers.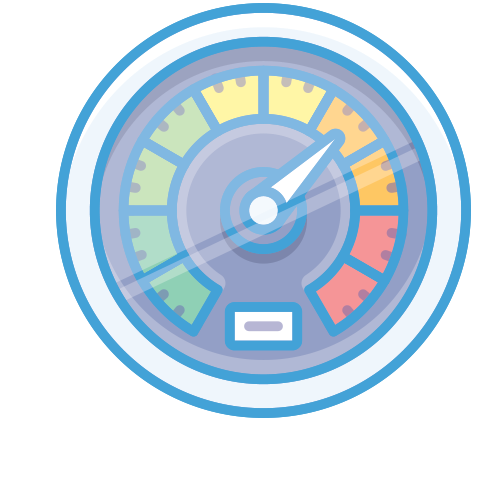 Back Office Reporting
Robust reporting helps you make better business decisions.
We are here to help your

business succeed.