YOUR

BENEFITS

SPEED & ACCURACY

Running a retail store in Hawaii is a complicated business. The SellWise Pro retail point of sale (POS) has been developed to help you reduce the time and effort you spend managing your store, while helping you improve customer service, reduce overhead, and increase sales. CAP uses a cusomizable POS interface and lets you manage inventory, customers, vendors, employees, and accounting at the touch of a button, leaving more time for you to spend growing your Hawaii business.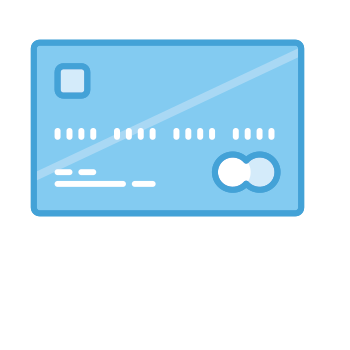 Secure & Integrated
credit, debit, gift and loyalty card processing
Recurring billing for memberships, rentals, services, etc...
History
Customer purchase history and loyalty programs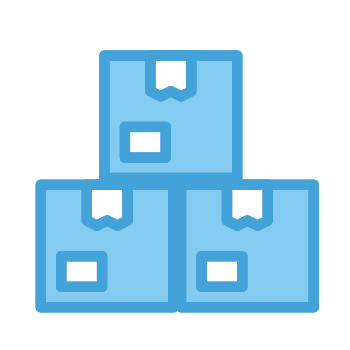 Wholes account Managerment
Automatic Case/Pack/Single item tracking
Built in scanning for inventory and cycle counts
Layaway
fast and flexible setup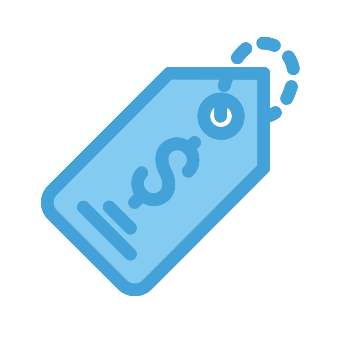 Custom tag and label printing
for easy scanning (including butterfly tags for jewelry)
Mix and match promo pricing
Serial number based asset tracking
(for jewelry, retail, and auto parts stores)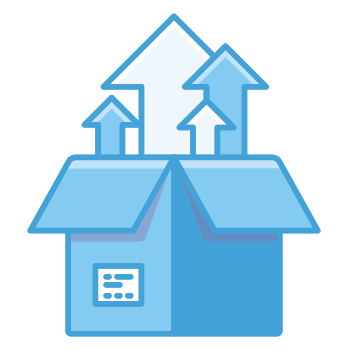 Powerful reporting
tools to track your business
Custom order tracking and work order management
Material Tracking By feet, yards, , pounds, etc.
Quickbooks Accounting link
Why RMPOS
The Point of Sale Platform Powering the Most Successful Restaurants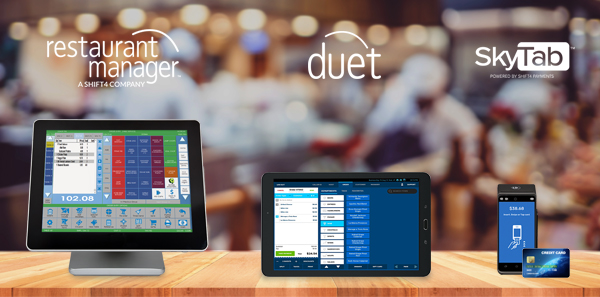 Easy-to-use software that can scale with your business
Tableside ordering and payments, with digital receipts, to grow your customer list
Hardwired terminals and offline mode so nothing slows you down
Competitive rates tailored for your business type
Cloud-based reports accessible in real-time
Beautifully designed hardware that withstands rigors of the restaurant environment