Easier Restaurant Management
For coffee shops and café's, we recommend the Duet POS system. A coffee shop pos system as robust as your finest roast, but with a low monthly cost and small footprint.
The Coffee Shop POS System from DuetPOS helps your customers get their orders quickly and correctly -- every time. In fact, customers will make your coffee shop a part of their daily routine if you can consistently provide these two services.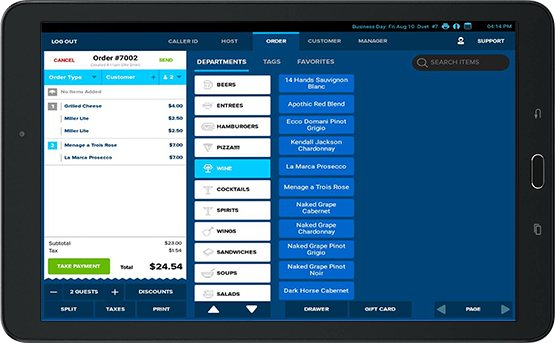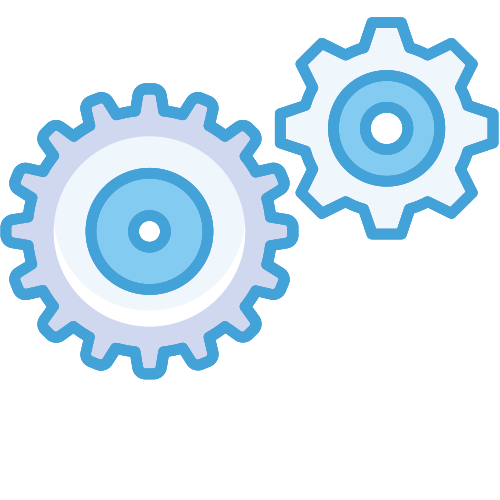 Menu Customization
Add, edit or remove menu items in real-time with a simple and intuitive interface. Organize your menu items, categories, choice sets and modifiers to suit your restaurant.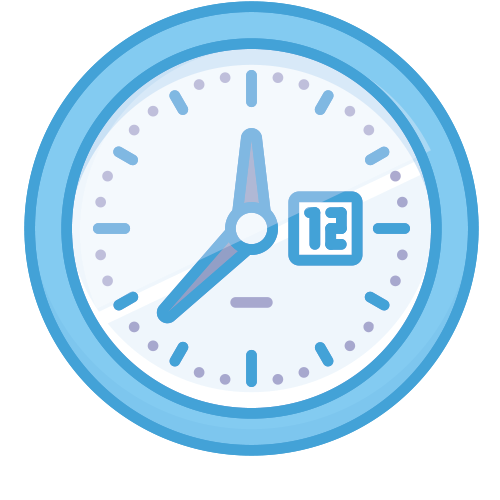 Employee Management
Access a complete employee database, showing specific details on each staff member. Track hours worked, edit timesheets, calculate overtime, evaluate sales performance and manage security levels.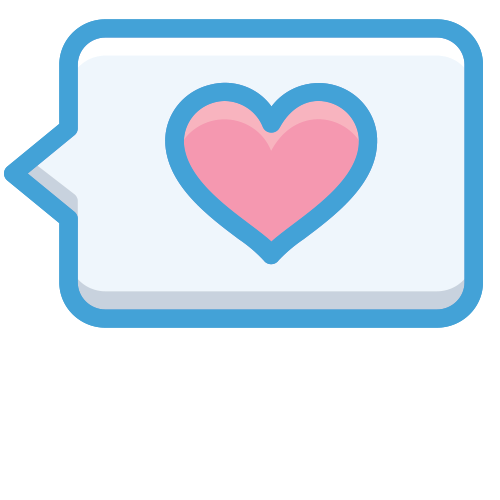 Customer Database
Duet POS System helps you quickly view customers' order history and personal information. Great for loyalty programs or for serving the "regular."
Why RMPOS
The Point of Sale Platform Powering the Most Successful Restaurants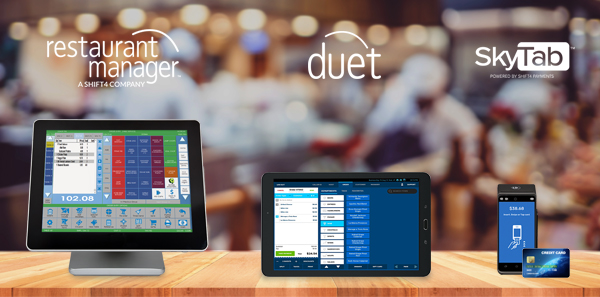 Easy-to-use software that can scale with your business
Tableside ordering and payments, with digital receipts, to grow your customer list
Hardwired terminals and offline mode so nothing slows you down
Competitive rates tailored for your business type
Cloud-based reports accessible in real-time
Beautifully designed hardware that withstands rigors of the restaurant environment